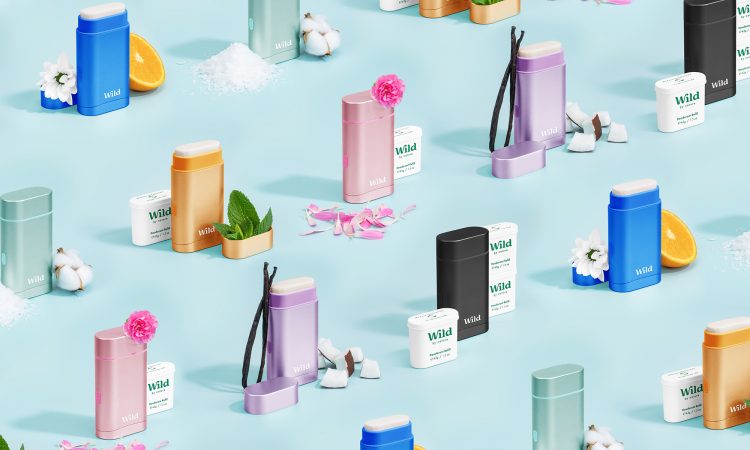 The National Reality TV Awards is proud to announce its partnership with Wild for the upcoming 11th edition of the prestigious National Reality TV Awards, happening on the 28th of July 2022, at Porchester Hall in London. 
Wild is a planet-friendly brand, on a mission to promote sustainability in an absolutely life-changing way, by shaking up the throwaway culture of bathroom products with refillable products that never compromise on convenience or performance. This brand has found the ultimate solution to cut down the alarming number of bathroom products thrown away every year. Wild created a reusable deodorant applicator made from aluminium that guarantees durability, and on top of that, your case can be refilled over and over again with their bamboo pulp deodorant refills, which they deliver straight to your door. 
This brand definitely ticks all the right boxes when it comes to being practical, easy to access and ready for use. Even on the busiest days, it has been scientifically proven that their deodorant provides 24 hours of protection from body odour. Wild proposes 7 great smelling scents, all packed full of premium natural ingredients that halt the growth of odour-causing bacteria, and ensures that your armpits are smooth and moisturised. 
Wild is powered by plants, and all their formulas are certified vegan and cruelty-free. Thanks to their partnership with ONAMISSION, every time you buy from them, you help grow the Wild forest. So far, they have planted over 170,000 trees and counting! To note that Wild has also diverted 80 tonnes of throwaway deodorants from landfill. 
Emily White, Head of Brand & Communications at Wild, proudly announces: 
"Wild is thrilled to partner with this year's National Reality TV Awards. It's the first time we have our brand connected to an event of this magnitude, and we are beyond excited to showcase Wild to new audiences."
The National Reality Television Awards launched in 2011, comes back even stronger this year after celebrating its 10th anniversary last year. It is set to maintain its standards as the first and biggest celebration of Reality TV worldwide, for reality television has surpassed viewership globally going head to head with traditional soaps, films, and other tv programming and coming up top. 
The 11th annual National Reality TV Awards returns to London on the 28th of July, with nominations already announced, and voting currently live here. 
For more information on Wild, check their: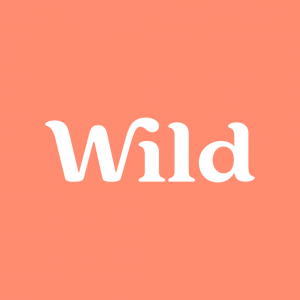 Website: http://www.wearewild.com/
Insta: @wildrefill  
Facebook: WildRefill
Tags :
Cosmetics
deodorant
National Reality Television Awards
NRTA 2022
partnership
planet-friendly