Do you think you have what it takes to become the Face of Britain 2021?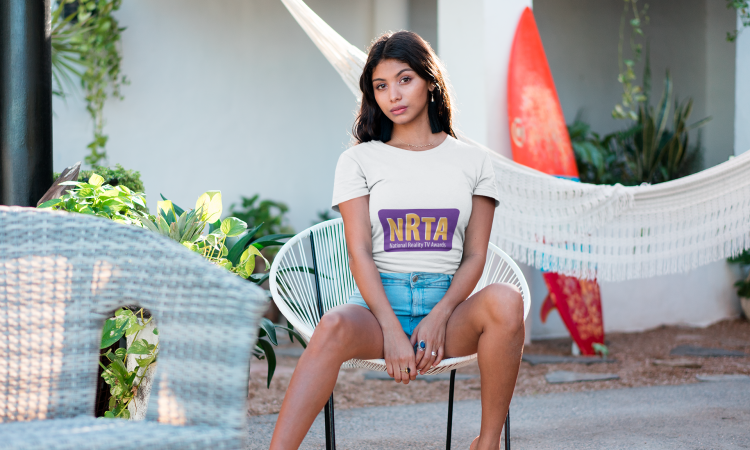 Face of Britain 2021 is a nationwide model search sponsored by Dechavel, St. Moriz, Mark Hill Hair, Danielle Style Boutique, Mokingo.com  and held by the National Reality TV Awards.
To celebrate the 10th anniversary of the National Reality TV Awards. The awards ceremony is running a nationwide annual model search competition.
Audition / Rehearsal / Production dates
First shoot will be on the 1st of July and finals will be on the 22nd of July 2021
Winner of Face of Britain 2021 will win;
*Red Carpet Presenting Opportunity at the NRTA  *Modelling Contract  *Prizes from our sponsors.
To take part. E-mail : [email protected]
Tags :
Face of Britain 2021
Model competition
model search 2021
National Reality TV Awards
NRTA
NRTA Model Search