My Condition, My Inspiration, My Business – What's stopping you? Helping Women of Colour find a healthy way of Beauty
A new cosmetics brand, L.O.G Cosmetics are making waves in the cosmetics industry. With all their products being toxin and paraben free, mostly vegan friendly and not tested on animals, it's no wonder they have received raving reviews!
L.O.G Cosmetics was born out of helping Women of Colour find a healthy way of Beauty. Their mission is to create high quality products as we strive to ensure that our cosmetic products are always made with safe ingredients. They aim to educate our community that being beautiful can be achieved with safe cosmetics ingredients. The entire LOG team are extremely passionate about building a community of beauty lovers who want to be part of brand that is personally rewarding.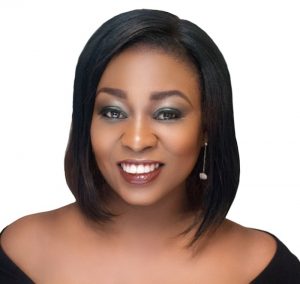 "As a makeup artist and certified organic skin care formulator, I began to infuse natural oils, butters and fruit extracts to create luxurious products that nourish the skin. So over the years we have seen our ideas, creativity and passion for beauty come together." 
"In my case, I appear to have used business ownership differently, more as a trade-off between my endometriosis condition and other areas of my life. For most people, It can become difficult to separate your individual identity from the business or startup you create and I'm no exception. However, what I have done is to connect my personal ordeal with my passion for beauty and health conscious cosmetics".
Birthed in the UK, L.O.G Cosmetics have created a range of sulphate free organic hair care products and a superb range of 5 free non toxic nail enamels and their popular non comedogenic face powders have been very well received.
"We pride ourselves in maintaining the values of elegance, grace, inner beauty and, self-esteem as we believe every woman should be free to express these qualities and with lots of glamour."
To find out more about L.O.G Cosmetics, make sure you visit their website, Amazon Store and check out their social media handles below!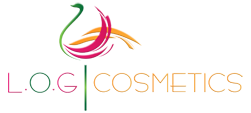 Tags :
Beauty
Cosmetics
Elegance
Glamour
HairCare
Health
LOGCosmetics
MakeUp
Skincare
Vegan