National Reality TV Awards Announces hayu As Official Streaming Partner and Sponsor of the "Best International Show" Category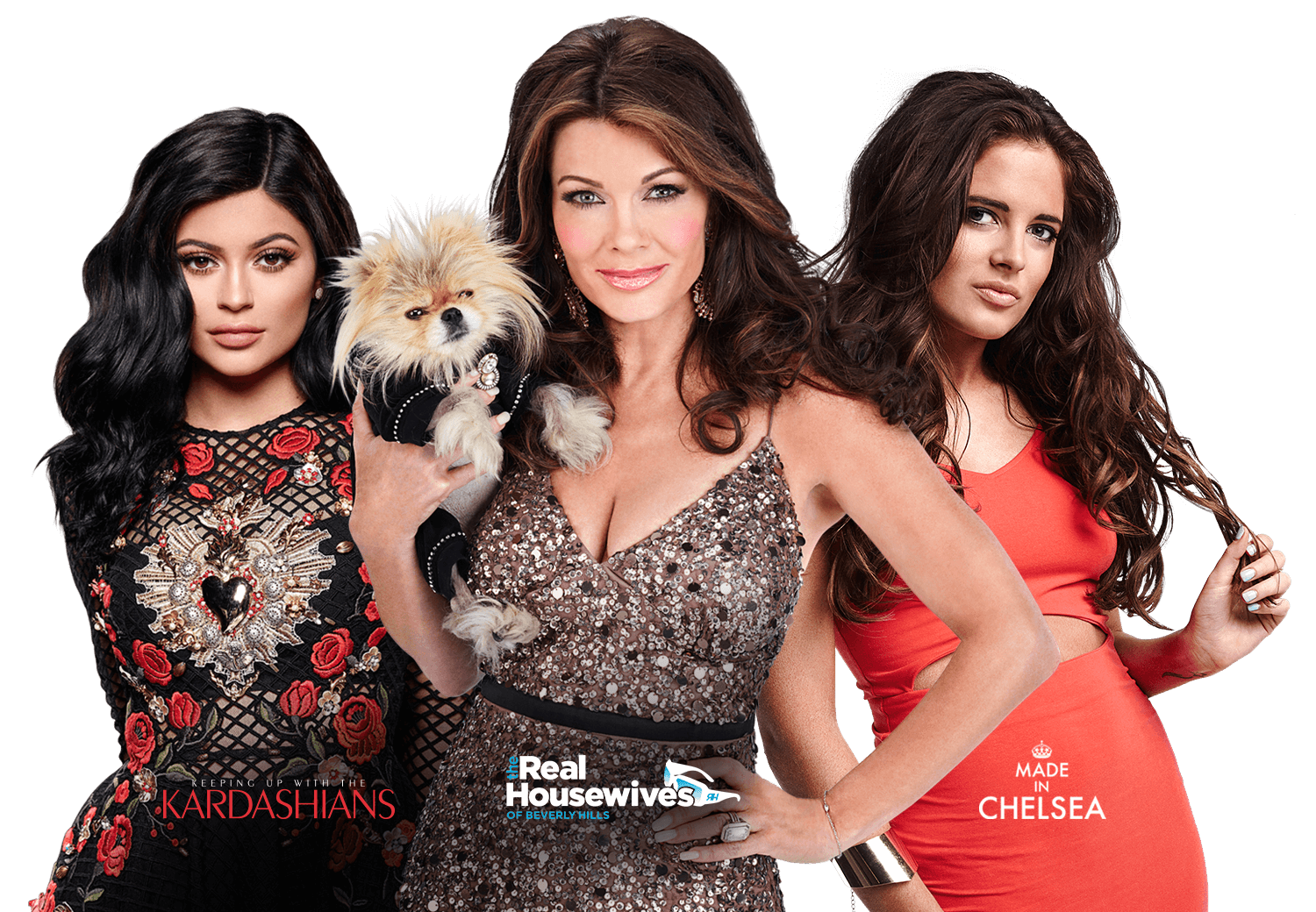 National Reality TV Awards Announces hayu As Official Streaming Partner and Sponsor of the "Best International Show" Category
London, 31st August 2016 – The National Reality TV Awards (NRTA) – the world's first reality TV-focused awards – and hayu – the first all-reality subscription video-on-demand service of its kind – today announced an exciting collaboration in the UK.
 hayu will be the official streaming partner for the NRTA's. Exclusive highlights of the National Reality TV Awards 2016 will be streamed on hayu.  Further details of coverage on hayu – including live broadcast of backstage interviews with winners via Facebook Live – will be announced in the coming weeks and for more information on how to vote go to
https://origin-news.hayu.com/news/which-best-reality-tv-show-all-you-decide
Each year, all nominations for the National Reality TV Awards are submitted by the public between the 7th of  January till the 1st of August and the public select the winners of each category by voting on the official NRTA website for their favourite shows, celebrities or participants.
hayu will be sponsoring the category of "Best International Show." Nominees include: Vanderpump Rules, The Real Housewives of Atlanta, Keeping up with the Kardashians, The Real Housewives of Beverly Hills, Shark Tank, Pawn Stars, Botched, #RichKids of Beverly Hills and Married to Medicine.
Vice President for National Reality TV Awards, David Goldman commented: "hayu is a perfect fit to partner on the National Reality TV Awards. For the past six years, the NRTA has been responsible for celebrating the full breadth of reality TV and we are excited to be collaborating with this ground-breaking reality service that mirrors that goal."
NBCUniversal International's Senior Vice President of Branded on Demand, Hendrik McDermott, commented: "hayu is synonymous with reality TV and its broad appeal; we're delighted to partner with the NRTA that allows such a wide audience to celebrate reality TV in style." 
The sixth annual National Reality TV Awards takes place at Porchester Hall on the 29th of September 2016. Voting is currently live @ www.nationalrealitytvawards.org until the 20th of September 2016.
To keep up with the latest National Reality TV Awards news visit:
Twitter: @RealityTVAwards
#NationalRealityTVAwards
Important Contacts:
For Nominees/Media Accreditation/
Contact: Gary Armstrong
E-mail: [email protected]
For Partnerships & to Get involved
Contact: Lisa Fuller
E-mail: [email protected]
Tel: 0044 (0) 207-998-9020
hayu contact:
Caroline Head
PR Director
E-mail: [email protected]
Tel: +44 (0) 20 3618 6190
Notes to Editors:
About hayu:
From NBCUniversal International, hayu is the first all-reality subscription video-on-demand service of its kind – curated and fully integrated with social media – and available in the UK, Ireland & Australia on a full array of devices (mobile, tablet, laptop) at www.hayu.com
Over 3,000 episodes are featured, and more than 500 new episodes are added per year, including Keeping Up with the Kardashians and its spin-offs – along with The Real Housewives, Million Dollar Listing and Top Chef franchises.  The majority of US shows debut on the service the same day as their US launch for £3.99/€4.99/A$5.99 on a rolling monthly subscription that starts with a 30 day free trial.
Follow @hayu_uk across social
About the National Reality TV Awards:
National Reality TV Awards UK , National Reality TV Awards USA and the brand Reality TV Awards is owned and produced annually by the National Reality Television Academy and IEG Global. The National Reality Television Academy was formed in June 2003 to provide support, guidance and representation to aspiring and established filmmakers, talent, and  independent production companies within the Reality Television industry in Europe, USA, North America, South America and Africa.
The Academy launched the first global National Reality Television Awards at the O2 in 2011 as the only global TV awards ceremony with all nominees and winners decided by reality television fans worldwide. The NRTA (National Reality TV Awards) is held annually in the United Kingdom and USA and syndicated to over 22 countries worldwide.The National Reality TV Academy has also re-defined and re-structured how Reality TV is perceived worldwide by introducing definitions of the different genres that  make up this genre. The awards show acts as a vehicle to celebrate the achievements of the Pre/Post -Production staff and the shows plus talent that have made Reality TV the most watched genre by millions worldwide.
Tags :
hay u
hayu
National Reality TV Awards
NBC Universal
NRTA
Reality TV Awards
tv