Ruuby joins the list of Bronze Category Sponsors for the National Reality TV Awards 11th edition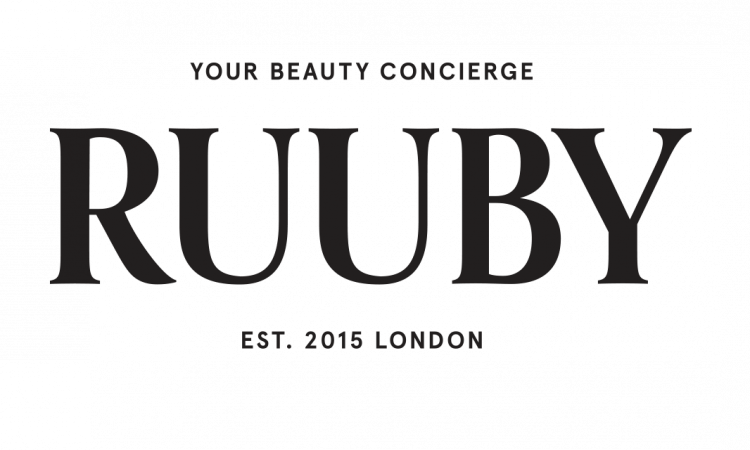 The National Reality TV Awards today announced a sponsorship deal with Ruuby for the 11th edition of the prestigious awards which is set to take place on the 28th of July 2022 at Porchester Hall in London.
From manicures to massage, waxing to tanning, Ruuby offers five-star beauty treatments straight to your door in as little as 90 minutes in London, The Cotswolds, and Manchester. With over 1000 professionally vetted, experienced beauty providers and exclusive treatments with cult brands such as Bamford, Dr. Barbara Sturm, Aromatherapy Associates, and Shu Umera, experience beauty convenience and luxury like no other.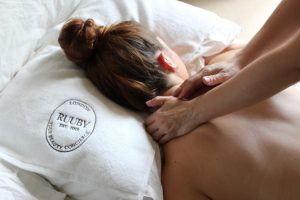 The National Reality Television Awards launched in 2011 and it remains the first and biggest celebration of Reality TV worldwide. In recent years, reality television has surpassed viewership globally going head-to-head with traditional soaps, films, and other tv programming and coming up top.
Venetia Archer, Founder, and CEO of Ruuby said: "Ruuby is pleased to announce it is an official Bronze sponsor and Beauty and Wellness Provider for the 2022 National Reality TV Awards and excited to offer their elite beauty services to attendees and guests of the awards. We are thrilled to be sponsoring the "Best TV Presenter Show 2022" category and look forward to seeing everyone in July!"
The 11th annual National Reality TV Awards returns to London on the 28th of July with nominations scheduled to be announced on the 28th of May 2022.
For more information on Ruuby, go to: www.ruuby.com and check their Social Media Handles:
Instagram: @ruubyapp
Facebook: @ruubyapp
TikTok: @ruubyapp
Tags :
Ruuby
sponsor
The National Reality TV Awards 2022