Trigwell Cosmetics announces partnership with the National Reality TV Awards 2023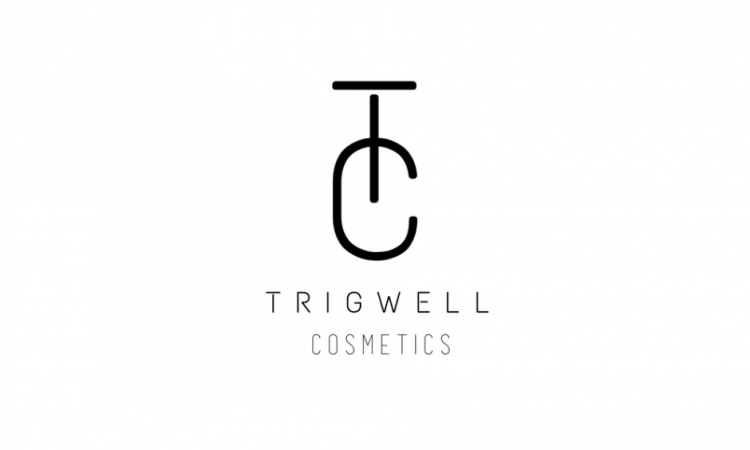 United Kingdom, London 29/12/22,  The National Reality TV Awards today announced a sponsorship deal with Trigwell Cosmetics for the 12th edition of the prestigious awards which is set to take place on the 31st of July 2023 at Porchester Hall in London.
Founded in May 2020, Trigwell Cosmetics is a leading Welsh independent beauty brand which was founded after award-winning MUA Zoe, spotted a gap in the market for luxury yet affordable false lashes. Fast forward two years and the brand has become a globally renowned, TikTok cult followed label after the launch of their hero product the Trigwell Powder Puff. Now sold in two sizes, both puffs continue to sell out daily across the Trigwell site and Beauty Bay, Trigwell has become one of the UK's top TikTok beauty brands with an army of celebrity and influencer fans!
The powder puff: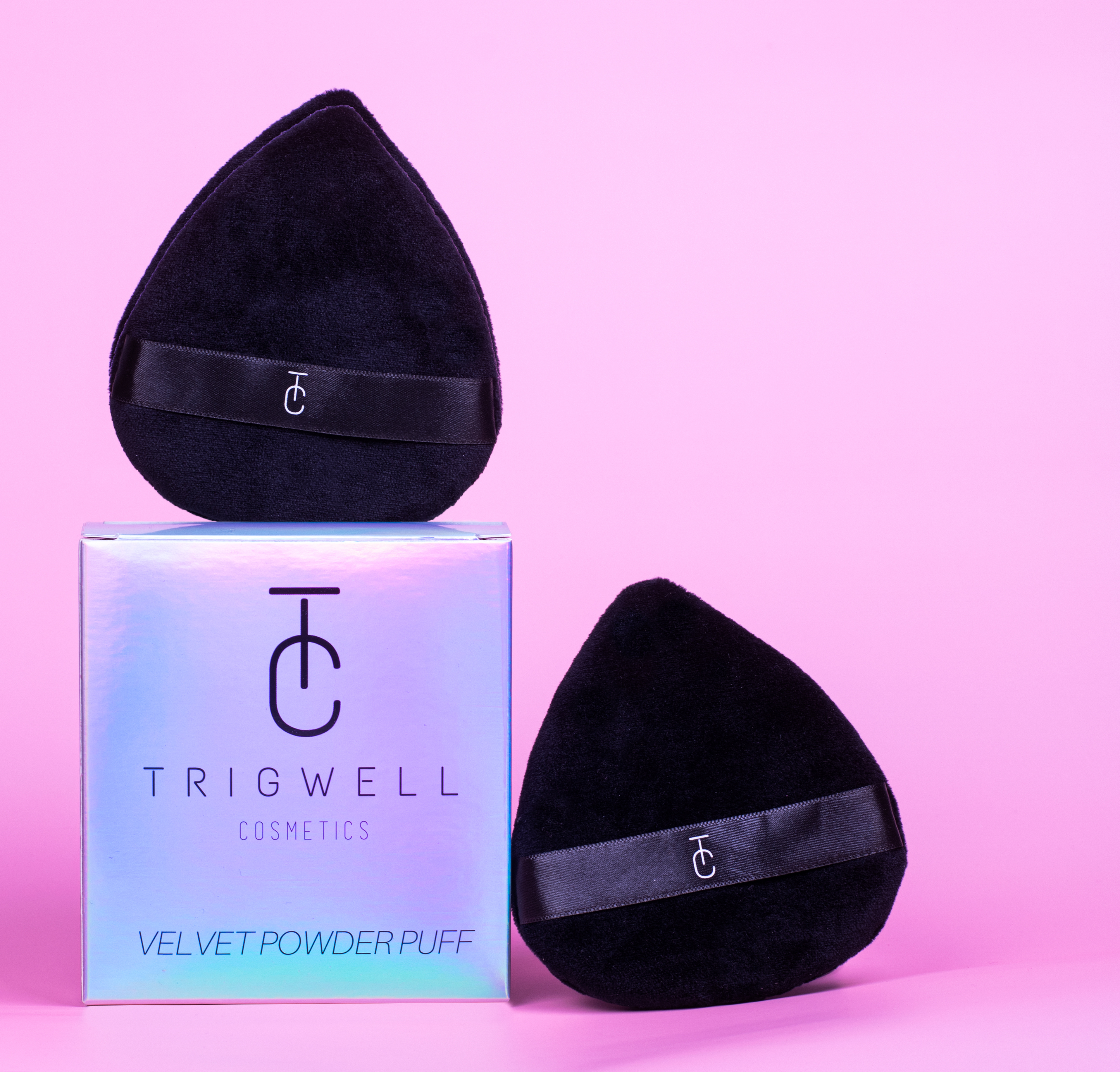 The viral "TikTok made me buy it" product is proven to minimise the appearance of pores and shine – leaving users with a flawless finish at all times. Loved by the likes of Lizzo and Jennifer Hudson's MUAs, the "unreal" puffs have been named by fans as a "miracle product", leaving customers feeling "airbrushed" after use. The velvet puffs have been raved about across Instagram and TikTok – racking up Trigwell over 4 billion views on TikTok alone.
The new products: 
2023 – the year of the luscious lips and lip oils are the newest best-have product on the block! Introducing the newest edition to Viral TikTok brand Trigwell Cosmetics, the super NEW hydrating Lip Oils. Keep your lips soft, juicy and hydrated all year round! 
Formulated using the most hydrating ingredients including; Hyaluronic Acid, Vitamin E, Shea Butter, Argan Oil & Coconut Oil, the new oils offer high shine, volumous shape and enhanced lip lines! 
Choose from four scrumptious flavours including creamy coconut, refreshing grape, summery watermelon or marvellous mango! Each oil comes in at £10 or treat yourself to the full set for £30.
From cheek to eye…
Perfect for those looking for a one size fits all solution to their cheek and eye tint – the Trigwell Blushes are super pigmented and effortless to blend! 
Available in 5 stunning shades, ranging from subtle pink to more vibrant orangey hues, this holy grail product is here to provide you with the Summer sun all year round – the perfect addition to any makeup bag.
Trigwell Cosmetics proudly joins the list of Bronze Sponsors for the year 2023, by acquiring a one-year deal with the National Reality TV Awards. 
Zoe Trigwell, award-winning MUA and founder of Trigwell Cosmetics said:
"Trigwell Cosmetics is delighted to be sponsoring this year's National Reality TV Awards after what has been a whirlwind two years of growth for our brand. Opportunities like this are physical milestones for us to feel really proud of and seeing them brought to life like in this form is really special for the brand and our amazing staff.

We feel our brand aligns well with the programmes being nominated for awards, and we know the importance of events like these within the British TV industry. We look forward to celebrating with some of the shows and talent on the day and hopefully exploring a longer term partnership following our support for this year's ceremony!"
The National Reality Television Awards launched in 2011 and it remains the first and biggest celebration of Reality TV worldwide. In recent years, reality television has surpassed viewership globally going head to head with traditional soaps, films, and other tv programming and coming up top.
The 12th Annual National Reality TV Awards returns to London on the 31st of July with Open Call for nominations submissions now open.
You can shop the full collection of Trigwell Cosmetics now at https://trigwellcosmetics.com/ or check Trigwell out on TikTok  and Instagram at @trigwellcosmetics 
Tags :
12th Anniversary
Bronze Category Sponsor
Bronze Sponsor
Cosmetics
National Reality Television Awards
News
NRTA
NRTA 2023