Egg by BabyStyle joins the Bronze Sponsorship at the 10th National Reality TV Awards!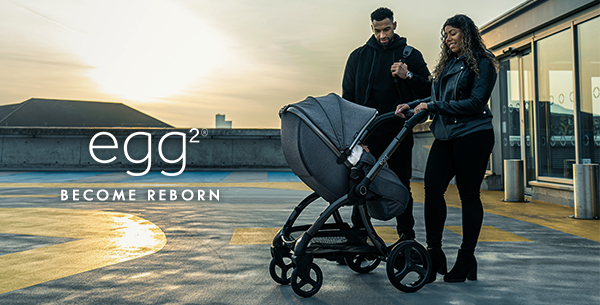 First born in 2015 by family-owned and run UK company BabyStyle – the inspiration behind the stroller comes from the 'egg', which is richly symbolic, connoting birth, warmth, shelter and sustenance. Since its launch, the egg has been the stroller of choice for many celebrities and high-profile people, which complements their luxury lifestyle.
Parents not only buy the egg®, they are buying into the specialist engineering, practical mechanisms and award-winning UK design detail that has shaped the identity of egg® since birth.
Worldwide, egg® has been the premium choice in the market in over 16 countries – with the most iconic curves on the pavement and the alluring hints of glamour, for those with a real eye for style and luxury materials.
Much like many designer fashion brands, the egg® has good residual value, with many parents taking care of them for use with second baby, or sustainably selling into the thriving second hand pushchair market.
BabyStyle are huge supporters of the High Street and Independent Retailers, being one of the only major baby brands to not sell directly to consumers. Throughout the COVID-19 pandemic BabyStyle stepped up their support further to ensure retailers could provide the best possible service to parents-to-be.
At the height of the pandemic, BabyStyle launched the highly anticipated egg2 Stroller which fast became a favourite among new parents who were looking for luxurious ride for their new-born, and the ultimate push for a lockdown walk.
"Reality TV has become a much-loved part of our everyday lives, with huge interest in love, relationships and parenting. As fans ourselves, we are thrilled to partner the 10th National Reality TV Awards." Andy Crane, Managing Director, BabyStyle UK.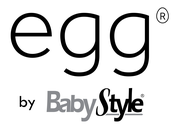 Learn more about egg by BabyStyle: Website | Instagram | Facebook | Tiktok
Tags :
Baby Accessories
Baby Stroller