KB Hair Extensions joins the list of Bronze Sponsors for the 12th National Reality TV Awards
United Kingdom, London 14/11/22, The National Reality TV Awards today announced a sponsorship deal with KB Hair Extensions for the 12th edition of the prestigious awards which is set to take place on the 31st July 2023 at Porchester Hall in London.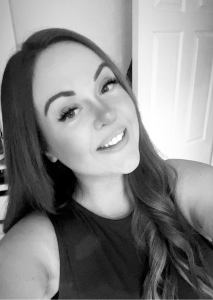 Kerry Ann Buckell, started KB Hair Extensions in 2014, not knowing where it would go or how much it would change peoples lives. She has built her business up on a part time basis alongside a full time job and for the past two years around her little one. Having had experience with hair extensions for over 15 years now she truly believes that changing your hair can change your life. She witnesses clients who have no confidence and by simply providing them with a hair extensions service they regain that confidence and happiness too. This is the biggest reward for her.
She has created her own line of clip-in hair extensions and after care products and alongside that she creates her own marketing. She gives her all into her business and only wishes she had started it sooner.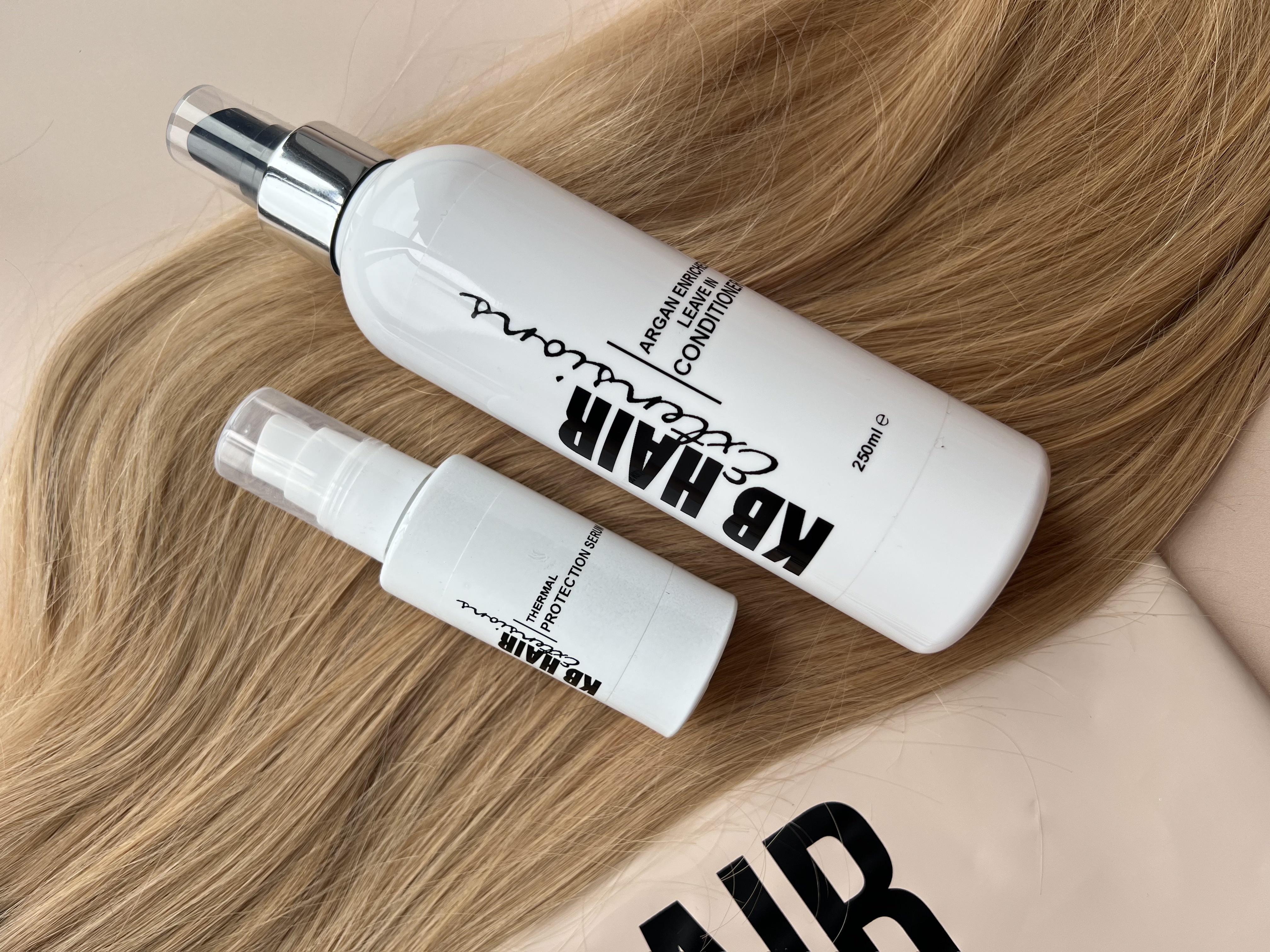 In 2014, Kerry was lucky enough to work for a worldwide celebrity, this was great however she was once featured in a UK Newspaper with her clip-in hair extensions on show. Just this one photo gave her the idea to make sure that nobody else had this problem on a day to day basis, hair extensions weren't popular in her area and growing up she was always asked where she got her hair, who did it and so on. She made it her personal mission to change that. She wanted to help others with their hair. She set up her business in 2014 and here she is!
Hair extensions are all around us now in 2022, everyone has them and they are not just classed as an accessory. Kerry likes to feel that she is different to most hair extension specialists not because she does it all on her own, but because she has gone through what her clients go through. She has tried all methods, had ups and downs with her hair and the experience, knowledge and love she has for hair extensions is shown and shared with people who cross her path.
KB Hair Extensions proudly joins the list of sponsors for the by acquiring a one-year deal with the National Reality TV Awards.
The National Reality Television Awards launched in 2011 and it remains the first and biggest celebration of Reality TV worldwide. In recent years, reality television has surpassed viewership globally going head to head with traditional soaps, films, and other tv programming and coming up top.
Kerry Ann Buckell, CEO of KB Hair Extensions said:
"KB Hair Extensions is the multi award winning hair extension specialist and proud winner of hair extension brand of the year 2021 and is honoured to sponsor the 12th Edition of the National Reality Television Awards. I have been a fan of the NTRA's for years and I am completely thrilled to be working alongside the National Film Academy. I look forward to next year's event and can't wait to introduce KB Hair Extensions into the British Film Industry." 
The 12th annual National Reality TV Awards returns to London on the 31st of July with Open Call for nominations submissions scheduled this December.
For more information on KB Hair Extensions, check their:
Tags :
12th National Reality TV Awards
Bronze Category Sponsor
Hair Extensions
HairCare
KB Hair Extensions
National Reality Television Awards