National Reality TV Awards partner with world's most eco-friendly glitter maker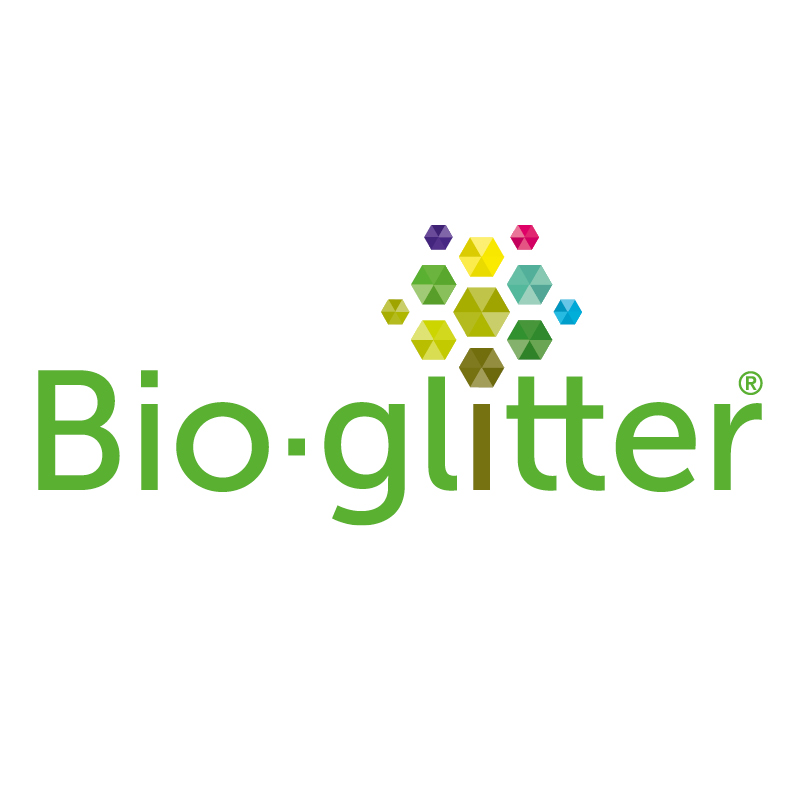 If you've not heard of Bioglitter®, it has been all over the news, it's a world first, a glitter made from plants which will decompose naturally in the environment.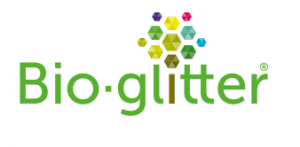 Why is it needed? Well, traditional glitter is a form of microplastic and has received bad press in recent months, particularly with programmes like Blue Planet highlighting the potential harmful impact of microplastic on the environment.
Bioglitter® has been developed to help tackle the problem of plastic pollution and provide sparkle lovers with a "green," guilt free glitter!
It has become a huge hit already, with major beauty brands moving to use Bioglitter® in their products and independent music festivals asking festivals goers to ditch the plastic glitter for Bioglitter®.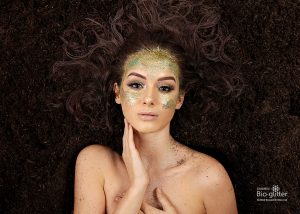 Alex Trenchard, director of independent music festival Standon Calling, one of 61 music festival to ban plastic glitter said: "Bioglitter® is the answer to getting your festival sparkle on whilst keeping our beautiful festival lands serene and clean. Glitter made from plastics has had its day."
Bioglitter is sponsoring the National Reality TV Award for Best Performance on a Reality Television Show, as a way of raising awareness of the new green glitter and to encourage sparkle lovers to opt for the eco-friendly option.
Recent independent testing of Bioglitter® showed that in just four weeks the vast majority of it degraded in the natural environment, setting a new worldwide environmental standard for eco-friendly glitter.
*If you want to find out more about the glitter issue and the new "Green" glitter visit
www.discoverbioglitter.com*
Tags :
#NRTA2018 #BIOGLITTER #EXCITED #GOGREEN #SPARKLE #GLITTER