CAPTURE YOUR MAGICAL MOMENTS WITH MAGICAL MOMENTS MAGIC MIRROR AND FUN CASINO

Are you looking for something to make your upcoming event magical? Look no further than Magical Moments!

Magical Moments offer Fun Casino hire & Magic Selfie Mirror hire for events.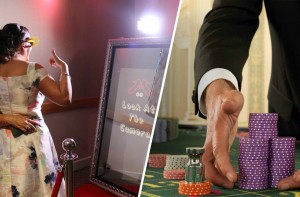 Their casino offers Blackjack, Roulette & Stud Poker with fun money for any party or corporate event.
Magical Moments selfie mirror is great fun at any party, event and wedding reception. With all the accessories provided you can take away two photos one for the guest and one for guestbook that the guest can write a message by for the host.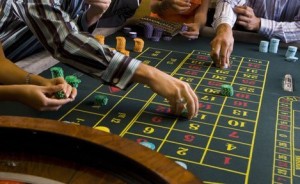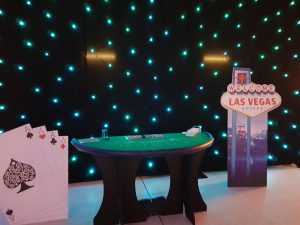 Magical Moments will be joining the National Reality Television Awards 8th annual ceremony on the 25th of September 2018 at Porchester Hall.
For more information please visit:  www.magicaltimes.co.uk
For any questions, quotes or if would like to book Magical Moments please call Bryan on 07946 649944, Ian on 07445 935750 or e-mail [email protected]
Tags :
#MagicalTimes #MagicalMoments #Excited #NRTA2018 #