OSTERIA MBARE JOINS THE LIST OF BRONZE CATEGORY SPONSORS FOR THE NATIONAL REALITY TV AWARDS 11TH EDITION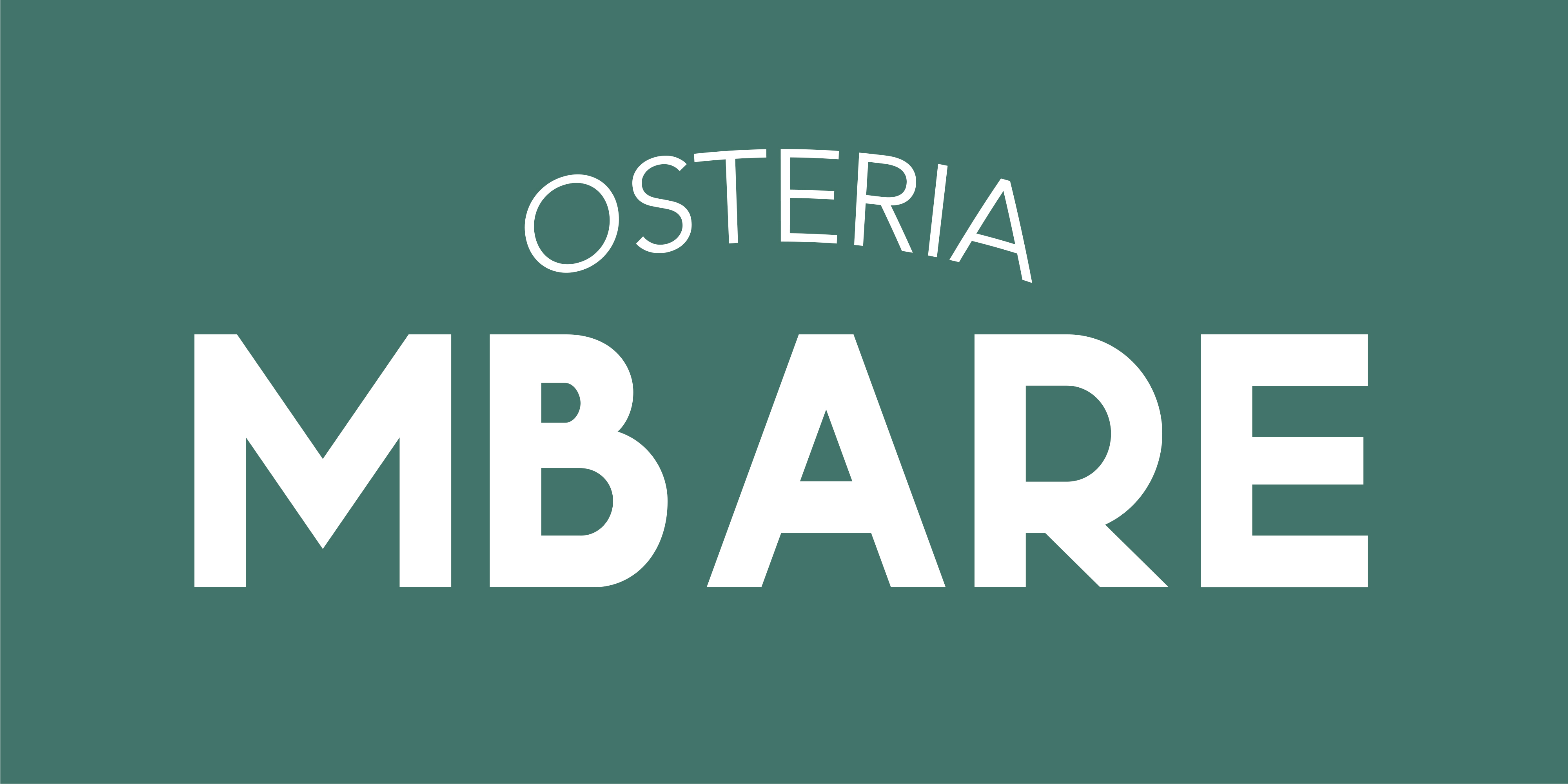 The National Reality TV Awards today announced a sponsorship deal with Osteria MBARE for the 11th edition of the prestigious awards which is set to take place on the 28th of July 2022 at Porchester Hall in London.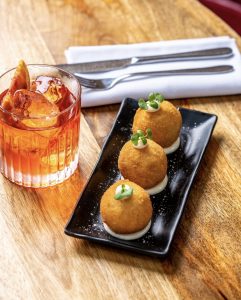 The creation of Osteria MBARE began when two young Italian friends ventured to London from Italy in hope of achieving their mutual dream of opening a restaurant. Gero Argento from Sicily and Cosimo Fenocchi from Tuscany, kindled their friendship whilst working in a 5-star hotel in Italy and realized there was more to life. Combining their rich backgrounds in the Italian lifestyle, food, and wine, both Gero and Cosimo fused their business pursuits and built the home of Osteria MBARE in South West London. The brand rotates around the meaning of both words to translate the ultimate Italian experience. With Osteria originating from Latin for hosting hospitality and MBARE denoting Sicilian slang for a friend, Osteria MBARE prides itself on being the home of friendship, to share the story of how two founders met.
At the core of Osteria is passion, passion for freshness, culture, and companionship. A quote that inspired both founders to start Osteria MBARE reads "Life in Italy is an interlude between meals" What does that mean? Every day is based around what you will be having to eat because, in these moments, you come together and share memories, a core part of a lifestyle that they feel that has been lost in London. Creativity has no limit, so Gero and Cosimo place a huge focus on seasonal ingredients to produce an ever-changing menu showcasing the best of British produce that still anchors the beauty of Italian food culture. The menu inspires you to taste, explore, and discover new flavor combinations that bring you into a moment of pure appreciation. It's not just pizza, pasta, negroni, and Aperol, but the lifestyle that fuses it all together.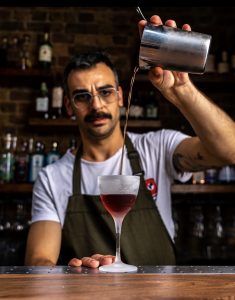 Their biggest goal is to have multiple restaurant sites around London with each individual restaurant representing a different region of Italy. They started in South West London and based Osteria MBARE's inspiration from the South West Region of Italy, Sicily. They want to bring an assortment of Italy's flavors to London's food scene. More importantly, they want to bring back the true meaning of being an Italian.
The National Reality Television Awards launched in 2011 and it remains the first and biggest celebration of Reality TV worldwide. In recent years, reality television has surpassed viewership globally going head to head with traditional soaps, films, and other tv programming and coming up top.
Osteria MBARE joins the list of sponsors by acquiring a one-year deal with the National Reality TV Awards. As part of the deal, Osteria MBARE will sponsor the Best Food show 2022 category.
For more information on Osteria MBARE, go to: www.osteriambare.co.uk and check their Social Media Handles:
Tags :
Italian Restaurant
Osteria MBARE
sponsor
The National Reality TV Awards 2022