Aesthetically Perfect LTD announced as Bronze Category Sponsor for the 11th National Reality TV Awards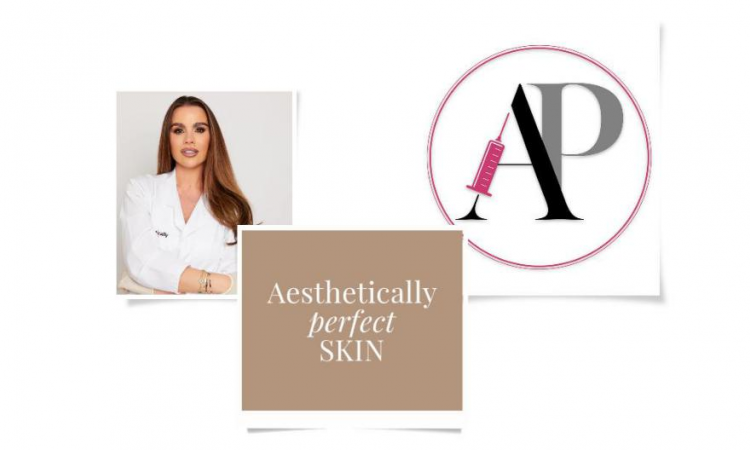 The National Reality TV Awards is pleased to announce a Bronze Sponsorship partnership deal with Aesthetically Perfect LTD for the forthcoming 11th edition of the prestigious National Reality TV Awards, set to take place on the 28th of July 2022, at Porchester Hall in London.
Aesthetically Perfect offers an exclusive range of industry-leading non-surgical cosmetic treatments. The team take great pride in being able to offer these innovative & affordable alternatives to cosmetic surgery. Claire is the founder and began her career in Aesthetics in 2016. She has since gone on to become a master of the trade offering training to doctors, nurses and other professionals across the world. She has since gone on to open her own training academy where often, students fly from across the world to take part in her master classes and beginners training.
Trained in Los Angeles by one of the leading masters in Aesthetics, Claire has brought her honed skills back to the UK market; from her facial sculpting work to her renowned Tinkerbell nose augmentations which she developed with the very best in Los Angeles, Aesthetics Master: Dr Kay. Claire is fiercely artistic when it comes to aesthetics, providing quality service to a wide variety of clients from all over the world, International clients are happy to fly from as far as the USA just to see her. She is known for her friendly bubbly personality which often leads to her making many friendships with her returning clients.
Aesthetically Perfect LTD is a Globally inspiring & award-winning advanced aesthetics clinic and based on its foundation Aesthetically Perfect SKIN was created.
Claire Louise Catterall, CEO and Founder of Aesthetically Perfect LTD proudly announces:
"Aesthetically Perfect is ecstatic to be a part of this year's National Reality TV Awards. It's a collaboration we hope to nurture and grow for many years to come. We are fans of many of the nominated shows and it's a pleasure to be able to support."
As part of this Bronze sponsorship agreement, Aesthetically Perfect LTD acquired naming rights for the Best Docu-Series at this year's 2022 National Reality TV Awards, of which nominees include:
Jay Blades' Home Fix
London Lit
Extraordinary Extensions
Jack Whitehall: Travels with My Father
Bangers & Cash: Restoring Classics
Sam & Billie: The Mummy Diaries
Dubai Hustle
Being Joel Corry
Idris Elba's Fight School
Ferne McCann: First Time Mum
Meet the Khans: Big in Bolton
Ready to Mingle
Georgia & Tommy: Baby Steps
The 11th annual National Reality TV Awards returns to London on the 28th of July, with nominations already announced and voting is now live on the official NRTA website at https://nationalrealitytvawards.org/voting/
For more information on Aesthetically Perfect Skin, check their: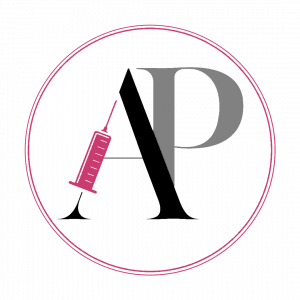 Tags :
Aesthetics
Bronze Sponsor
Cosmetics
NRTA 2022