THE SECRET GARDEN ANNOUNCES SPONSORSHIP WITH THE NATIONAL REALITY TV AWARDS 2022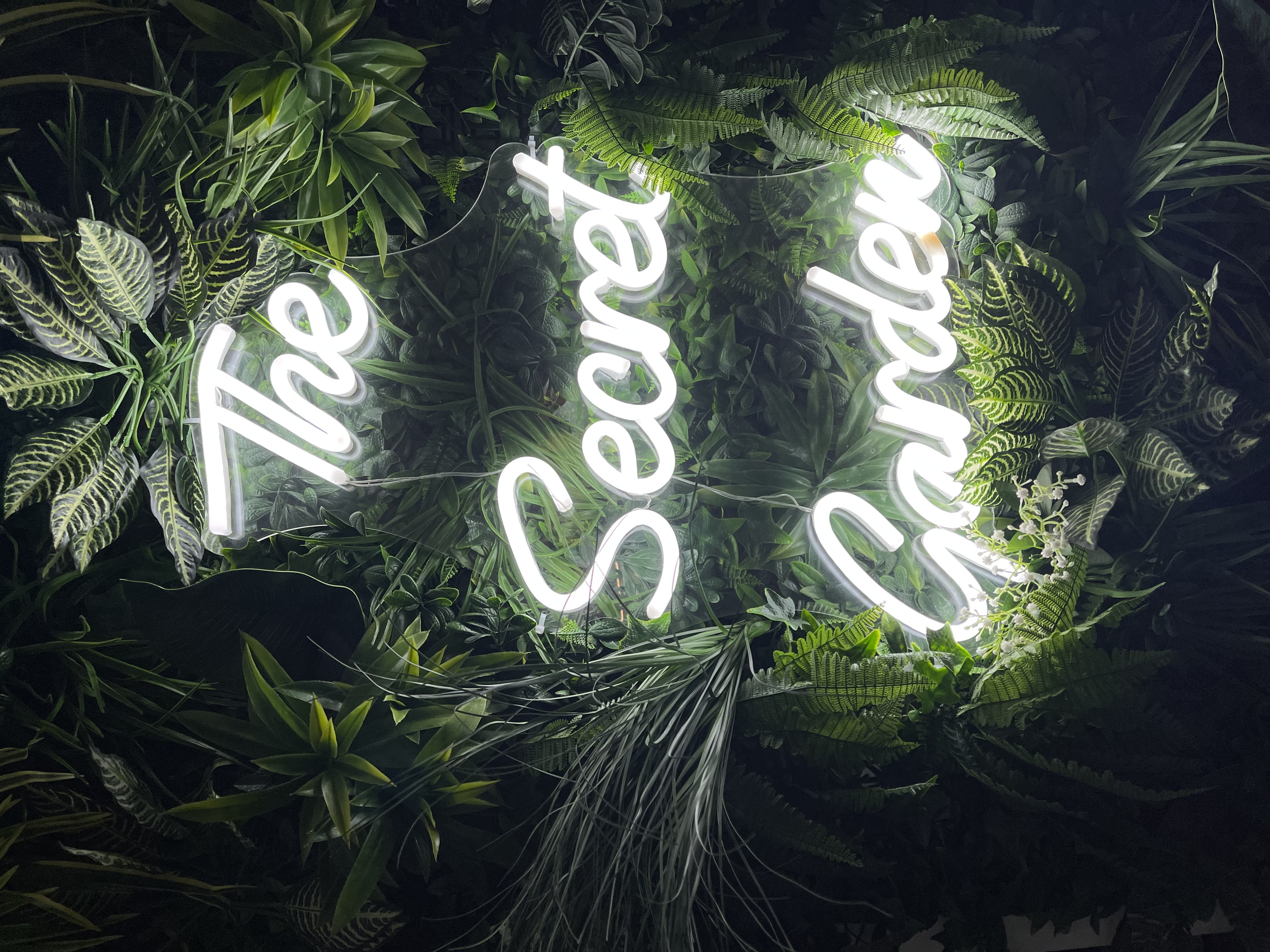 The National Reality TV Awards today announced a sponsorship deal with The Secret Garden for the 11th edition of the prestigious awards which is set to take place on the 28th July 2022 at Porchester Hall in London.
The Secret Garden was born in 2019 and after 16 years combined experience in the industry George and Darren thought it was time to open their own salon in the heart of Leicester. We both wanted to create a safe space for everybody in the salon specialising in Hair Extensions, Creative Colour and Celebrity Clients.
The National Reality Television Awards launched in 2011 and it remains the first and biggest celebration of Reality TV worldwide. In recent years, reality television has surpassed viewership globally going head to head with traditional soaps, films, and other tv programming and coming up top.
The Secret Garden joins the list of sponsors by acquiring a one-year deal with the National Reality TV Awards. As part of the deal, The Secret Garden will sponsor the Best Fashion and Make Up Show 2022 category.
The Secret Garden team said: 'We are so proud to be sponsoring The National Reality Television Awards 2022! We are beyond excited to be the sponsor of the Best Fashion and Make Up Show. We look forward to our future with NRTA.'
For more information on The Secret Garden, check their Social Media Handles:
Instagram – @ thesecretgardenhair
Facebook – @ thesecretgardenhair
To make bookings please follow this link; https://book.getslick.com/#/salon/1623/
Tags :
National Reality TV Awards 2022
The Secret Cabin