The Brow Code joins the list of Bronze Category Sponsors for the National Reality TV Awards 11th edition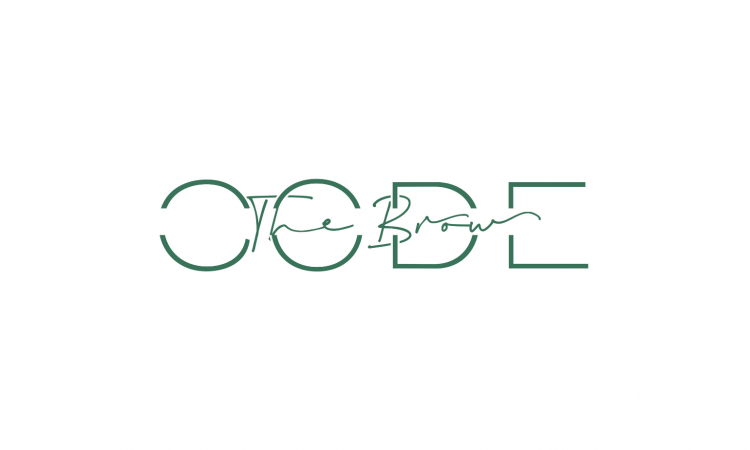 United Kingdom, London  29/04/22,  Luxury brand the 'The Brow Code' has punched itself a ticket to partner with the 11th edition of the prestigious National Reality TV Awards which is set to take place on the 28th July 2022 at Porchester Hall in London.
The Brow Code was created by Carrie Kershaw – Landy in 2019.  With a love for art and cosmetics, Carrie has stormed the industry, bringing semi-permanent brows to new modern heights.
The National Reality Television Awards set off in 2011 and celebrated its tenth commemoration last year (2021). It stays the first and greatest award in Reality TV around the world. Lately, reality tv has outperformed viewership worldwide clashing with conventional soaps, films, and other traditional television programming thus, coming up top.
With their Instagram @thebrowcodeuk showing over 20k followers, an expanding team, and a creative platform, this brand is one to watch. Carrie started her career offering the Semi-Permanent makeup treatment – hair stroke Microblading, which built the foundations of her craft. After a period of time, she then moved on to training with some of the world's top brow artists, mastering the art of her signature 'Ombré Brow' attracting the attention of celebs and influencers in the UK.
 Located on the outskirts of London, in the heart of Ashford Kent, semi-permanent makeup treatments they currently offer are:
Microblading – this is a natural yet noticeable look.

Individual hair strokes are patterned into the skin with pigment replicating hair, building texture, colour, and definition.
 The Combination Brow – a bespoke mixture of textured hair strokes at the bulb of the brow, softly leading into pixel shading through the arch and tail. A great option if you're wanting a medium brow that's not too heavy on the eye.Finally their signature Ombré Brow –  a soft illusion of pixel, ombre shading. Light at the bulb, then leading into more depth of colour through the arch and tail. All results last up to one to two years. Eyebrows play a huge role in framing a face, done correctly you can add confidence, class, and that feel-good factor. For those that need it most, The Brow Code has launched a 'Pay with a smile' service. This is to give the gift of semi-permanent brows to individuals who have lost hair due to cancer treatment or alopecia, free of charge – for life.
 With the success of the treatments, Carrie decided she wanted to move onto her next project and launch a training Academy specific to semi-permanent brows. Thus – The Brow Code Academy was born!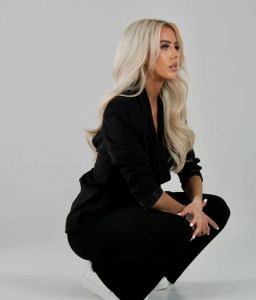 Carrie has helped hundreds of students pursue and perfect the art of SPMU. She teaches all levels such as beginners, intermediate, and masters. The courses have an in-depth theory, practical workshops, live demonstrations, and work on live models. A lifetime support promise, 121 personal feedback, and a luxury kit are just a few attributes of their training. In a few short years, The Brow Code has hit an 'alarming' record of sold-out dates, nationwide clients, celeb/influencer interest and it's about to get a whole lot hotter!
As part of the  Bronze partnership agreement, The Brow Code is set to have naming rights for the Best Social Experiment Show category at this year's 2022 National Reality TV Awards. Love Island (Series 4) and Geordie Shore have previously been crowned winners of this particular category in the past.
Carrie Kershaw – Landy, the founder of The Brow Code, proudly says that
"The Brow Code is proud to partner in sponsorship with the National Reality TV Awards 2022. Already being a huge advocate of the industry, we look forward to this exciting new collaboration."
The 11th annual National Reality TV Awards returns to London on the 28th of July with nominations scheduled to be announced on the 28th of May 2022. 
Make sure you follow The Brow Code on its quest to success by checking out its Website l Instagram l Facebook or contact them directly on [email protected]
Tags :
Microblading
National Reality TV Awards
NRTA 2022
The Brow Code