Welcoming Routes Hair once again as the Bronze Sponsor at the National Reality TV Awards 2021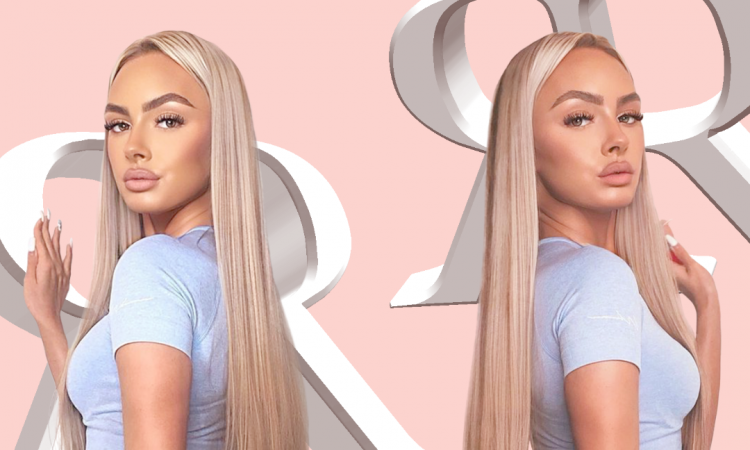 With the abundance of hair extension types and techniques on the market today, it can be understandably tricky deciding what's best for you—especially if you've never used extensions before. Routes take great pride in being an inclusive sustainable hair extension & wig brand that gives back. Keep your hair feeling full, silky, and soft with Routes aftercare, not only that but fragrances of strawberries and cream are spritzed into the hair with Routes protein spray, or give your hair a gift with a boost deep treatment that infuses a whole candy shop smell into your hair at the same time as reviving the moisture and shine.
Not only if you want hair extensions for yourself but even if you are a professional with a tricky colour match,  they can also lend a hand. Simply send them your photo in natural light and they will provide you a free colour match service.
They are a registered Transfriendly brand that champions being unique and being yourself especially the LGBTQ+ community and Black Lives Matter. They have reduced wasteful packaging by over 80% in the last 5 years and use only recycled materials. All Routes products are vegan-friendly and cruelty-free. Not only do Routes care about the world we live in and all people in it so much that they founded their own registered charity that gives wigs and hairpieces to those suffering medical hair loss completely free of cost! 
"We are delighted to once again be a part of the NRTA awards sponsoring The Best Fashion & Makeup Show 2021"
Check out their Website | Facebook | Instagram to learn more about Routes Hair Extension
Tags :
Bronze Sponsor
Hair Extension
NRTA2021
Routes Hair
Wigs